Killer outbound
Create and share 1:1 videos easily within PhoneBurner. Cut through the clutter that daily voicemails have to offer, and give your communication a face by replacing them with video-mails.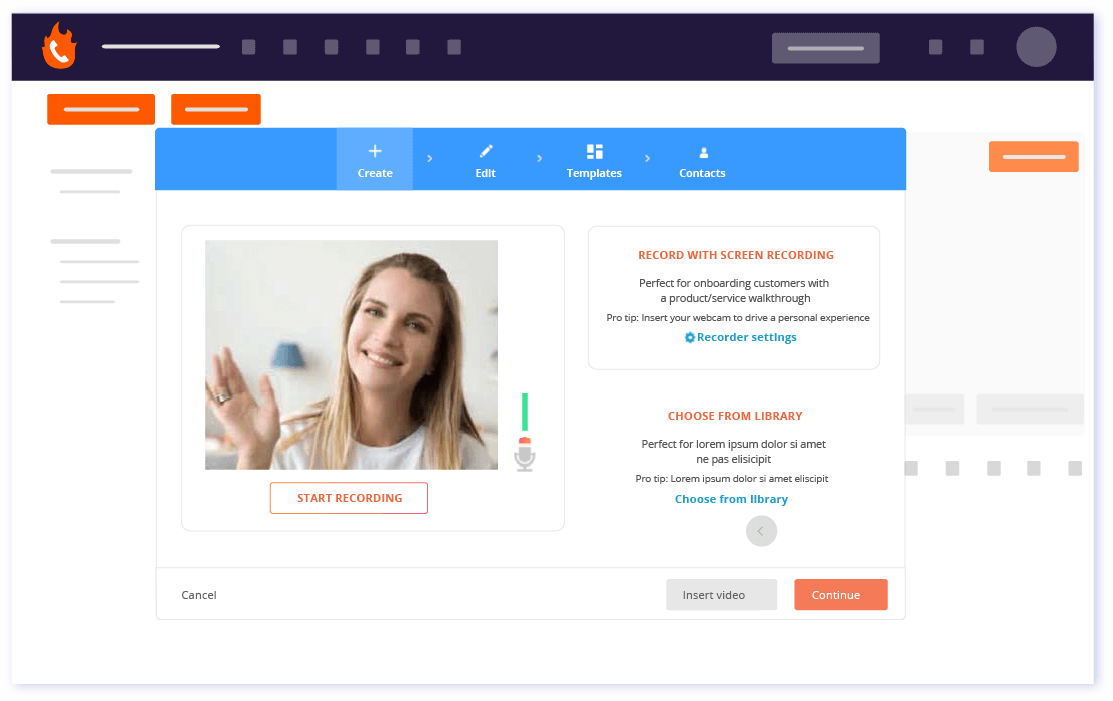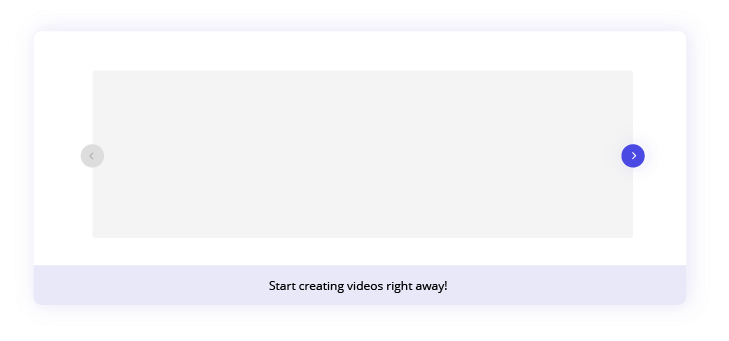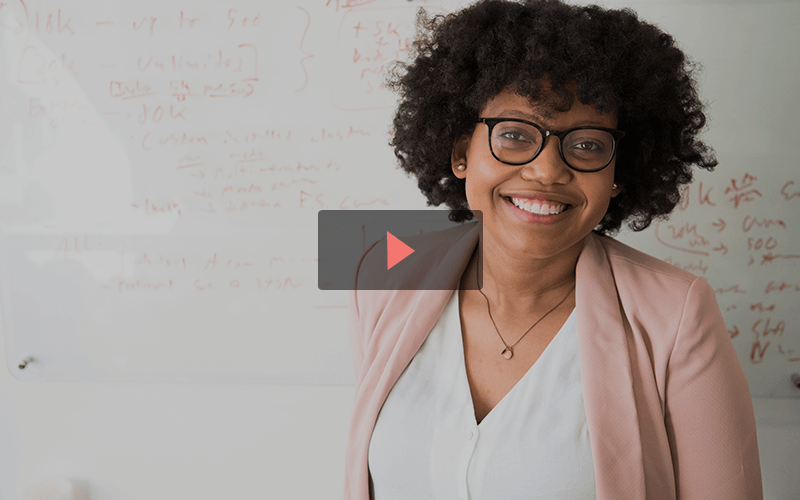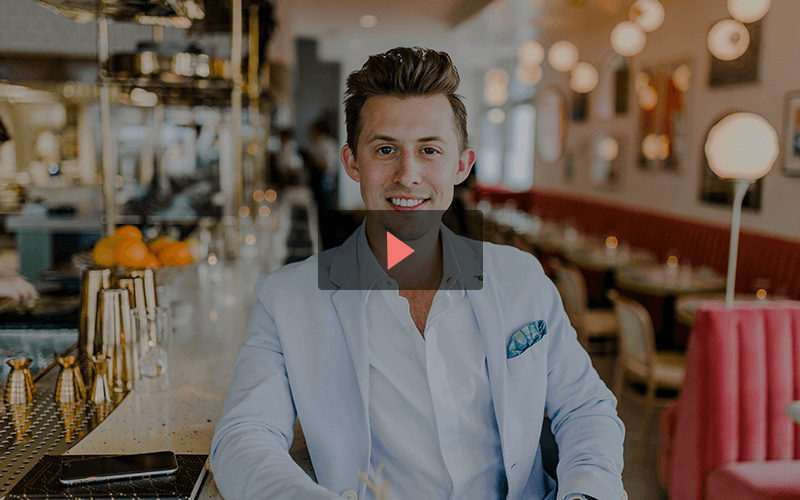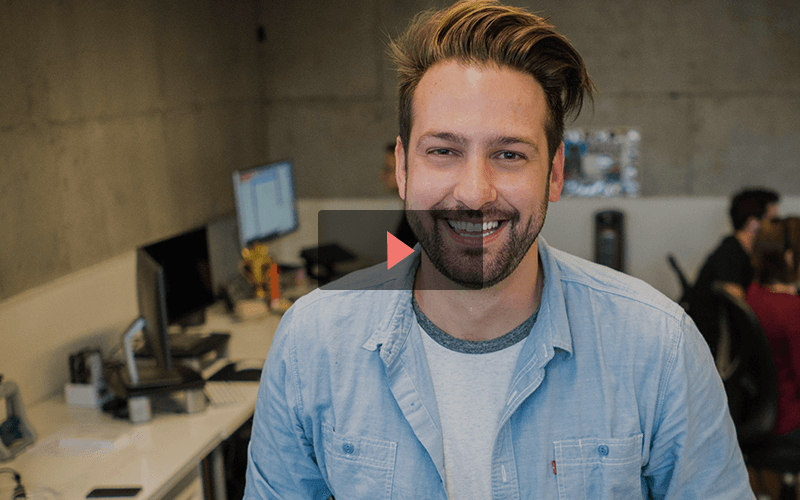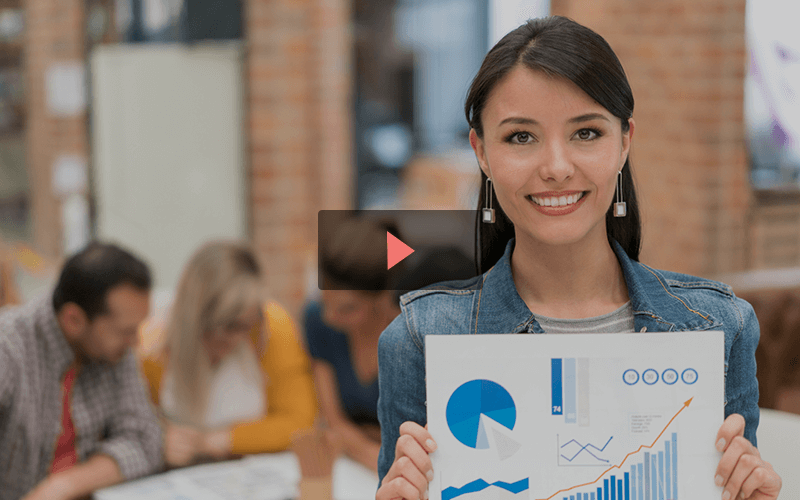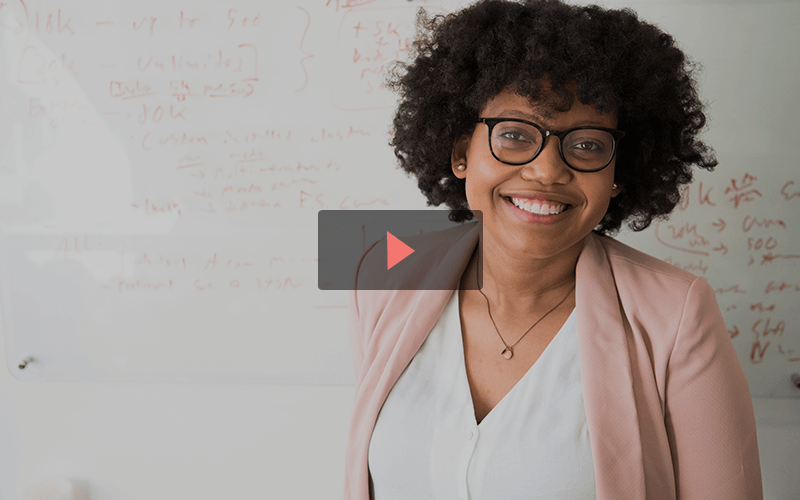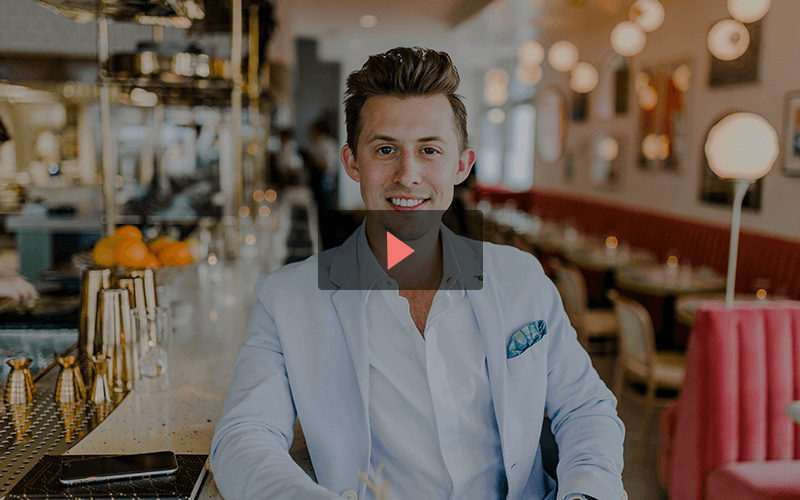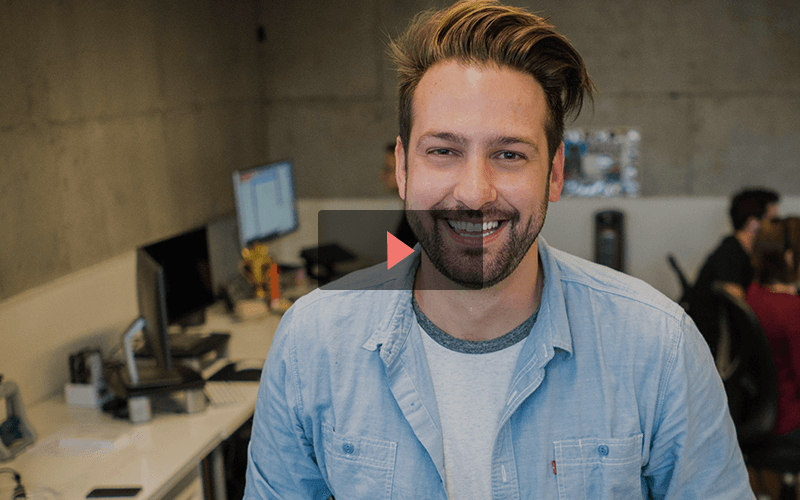 Educate with Sales pages
Give your routine emails a spin by including personally orchestrated video content like product demos, customer testimonials, and contract pdfs on the same page to enthrall your prospects.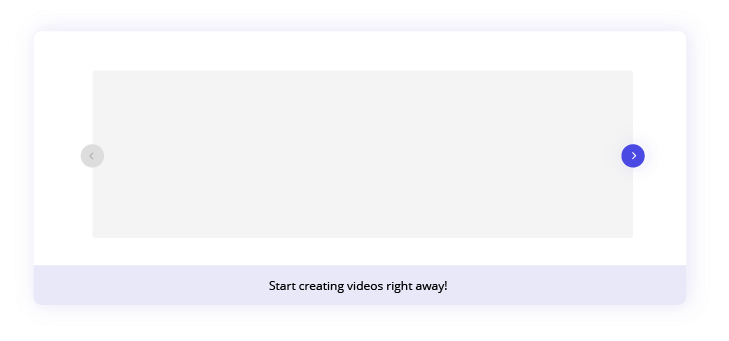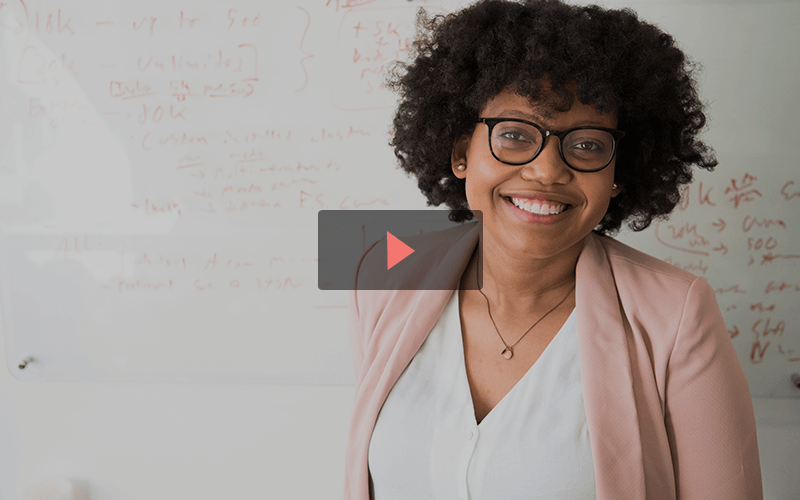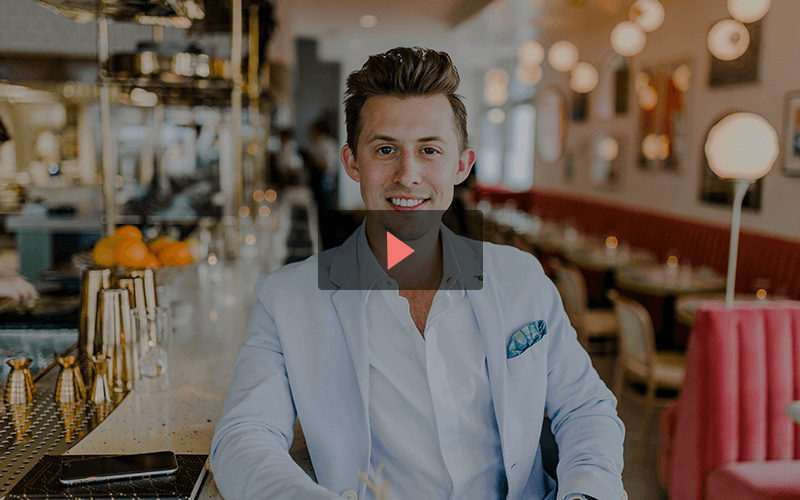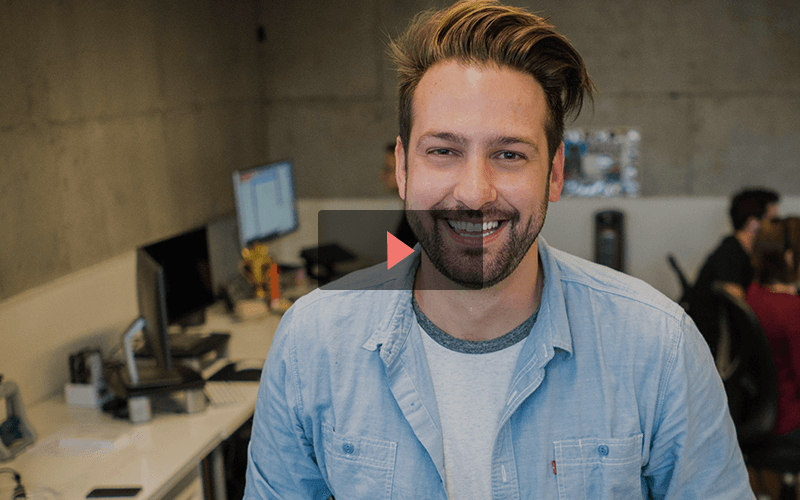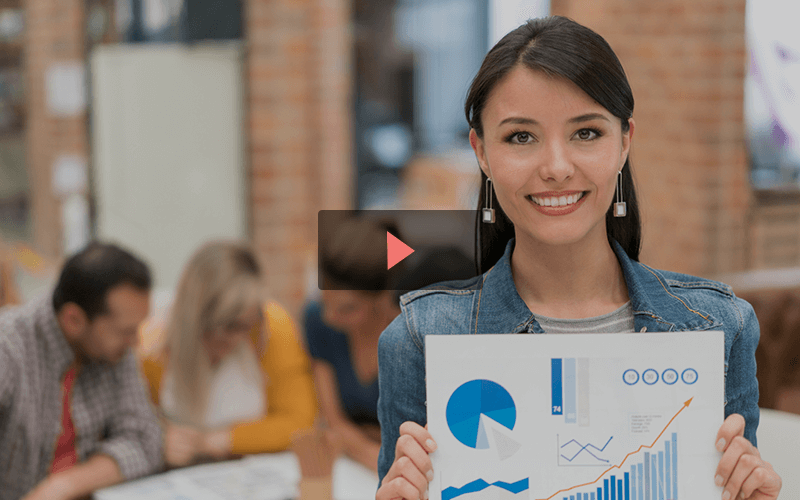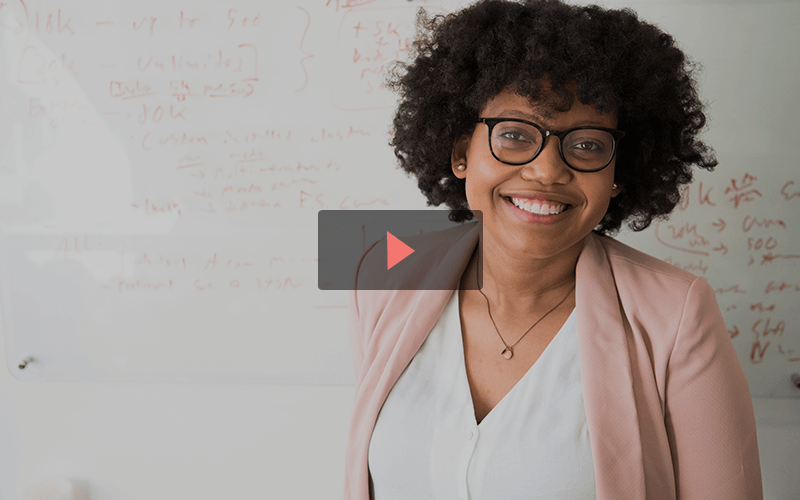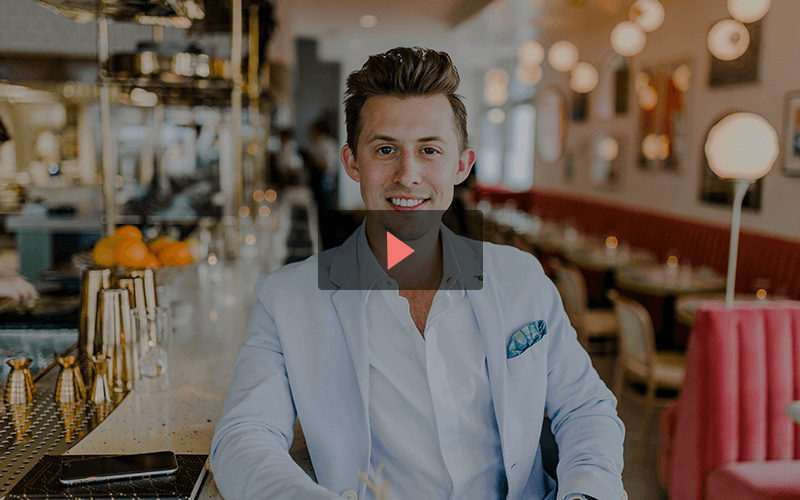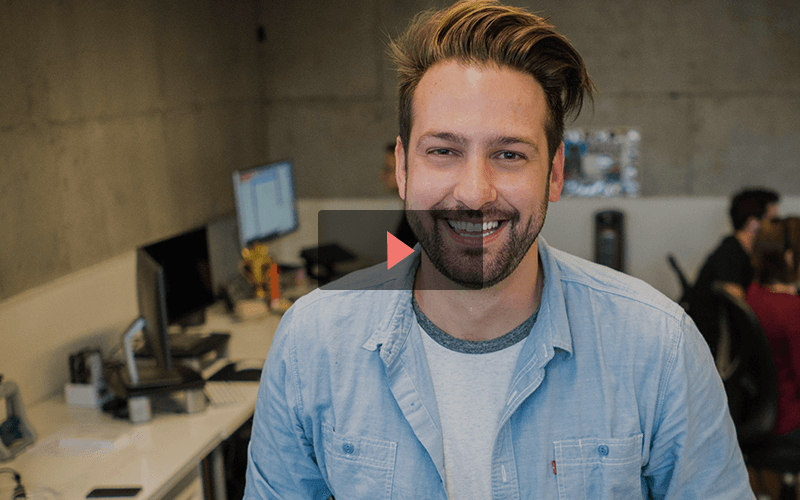 Trigger Responses
Captivate your prospect's attention and book more meetings with interactive in-video CTAs, each one unique and engrossing to every customer.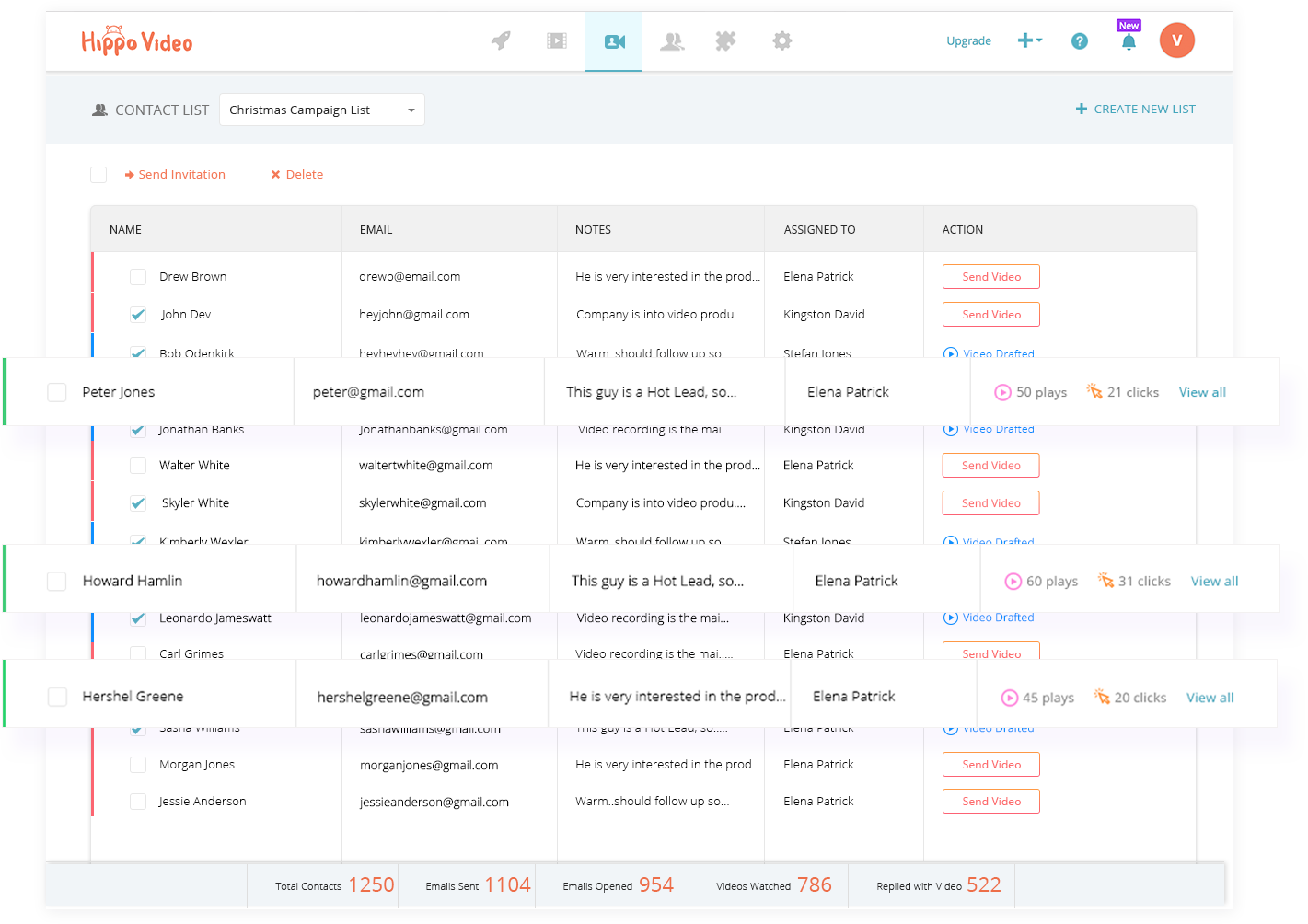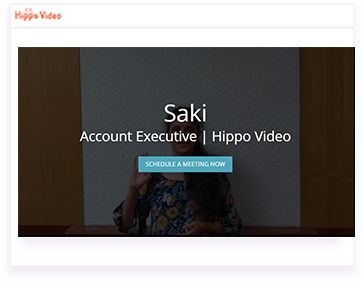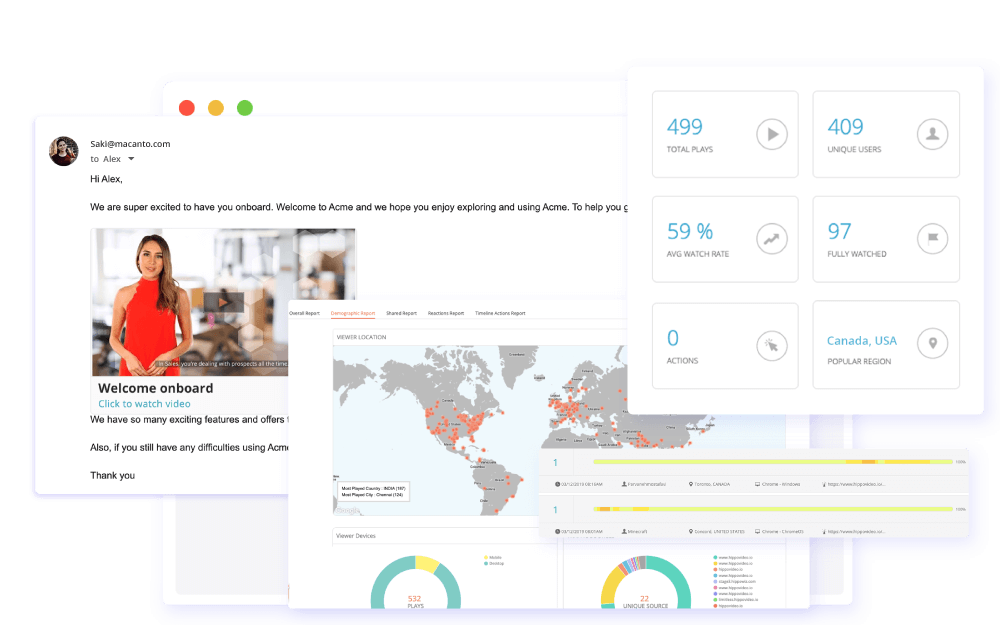 Qualify with Analytics
Always stay on track with on-time prospect notifications. Keep tabs on individual prospect activities and organize custom-made follow-ups based on video views and watch percentage.